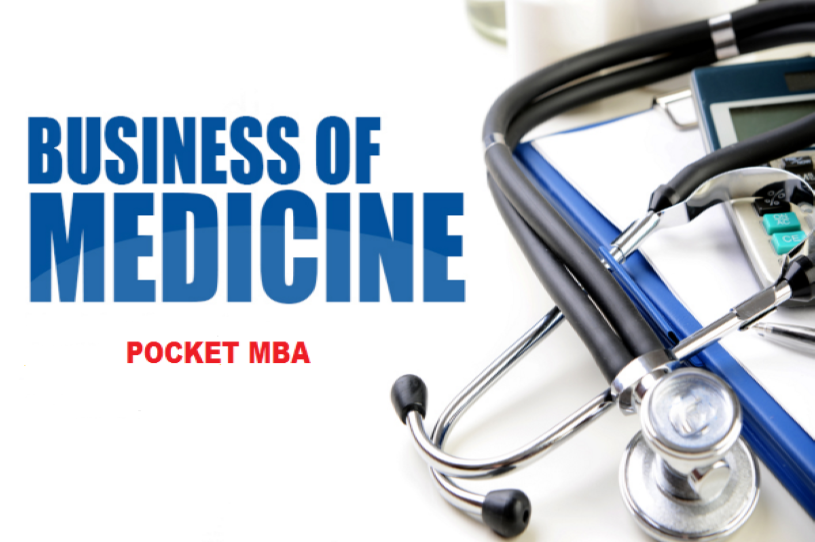 Comprehensive Business Training Program - Own all 16 CME Courses
Click the here to purchase all 16 CME courses, worth more than 25 credits, in the Johns Hopkins Medicine Business of Improving Patient Outcomes Library.
Why go to the expense and time commitment of getting an MBA.  If achieving the skills and knowledge is what is important to you this "Pocket MBA" delivers the need to know using an interactive asynchronous learning management platform that will let you learn where you want, when you want, on whatever device you choose to use.  You will access automatically graded tests both before and after each course, video presentations, and discussion forums where you can share experience with others.  The platform will allow you to communicate with coursemates and develop new friendships.  You will be automatically enrolled in any new courses published.
Make sure you use your Tuition Remission (Johns Hopkins Medicine) or CME benefits.
Take this Course